The Ultimate Holiday Gift Guide
The Ultimate Holiday Gift Guide
When we give a child a gift for Hanukkah or Christmas, we do it dreaming that it will give them countless hours of enjoyment and that they'll always fondly remember the moment they received it. But how many times do our gifts fall flat? How many toys never make it out of the box after Christmas morning? It can be frustrating and sometimes make us not want to buy toys at all. But don't fear! Our play experts are here to make sure all their (and your) gift-giving dreams come true. We've used our knowledge of toys, childhood development and feedback from real kids to put together this gift guide of toys kids will play with all year- and beyond!
To help you sort the jewels from the junk and make the most of your holiday shopping budget, here is the Ultimate Gift Guide for 2020:
Toddlers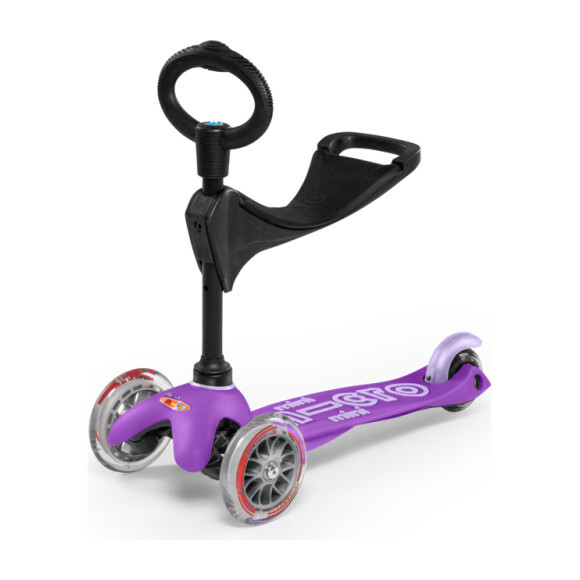 A child will love the  Micro Mini 3-in-1 ($119.99) from as young as 1 to up to 5 years! It starts as a ride-on for younger kids, and converts into a beginner scooter and more advanced scooter as the child's size and abilities grow. 
Tegu Blocks ($15 - $120) are the new classic toy- beautiful and durable enough to become heirlooms. These magnetic wooden blocks are an open-ended building toy so kids will enjoy them all the way through preschool. Unlike other magnetic blocks, you can feel safe giving these to kids as young as one because the magnets are completely embedded in the wood and they are painted with water-based inks.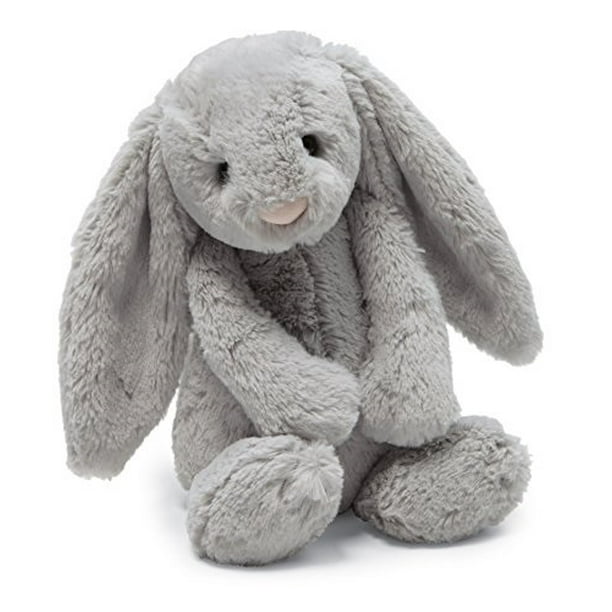 Every child has a stuffy they love more than the others. Get them a Jellycat ($17.50 - $60), and chances are it will go off to college with them. Jellycat stuffed animals are simply unparalleled in softness, quality and cuteness. 
Preschool/ Early Elementary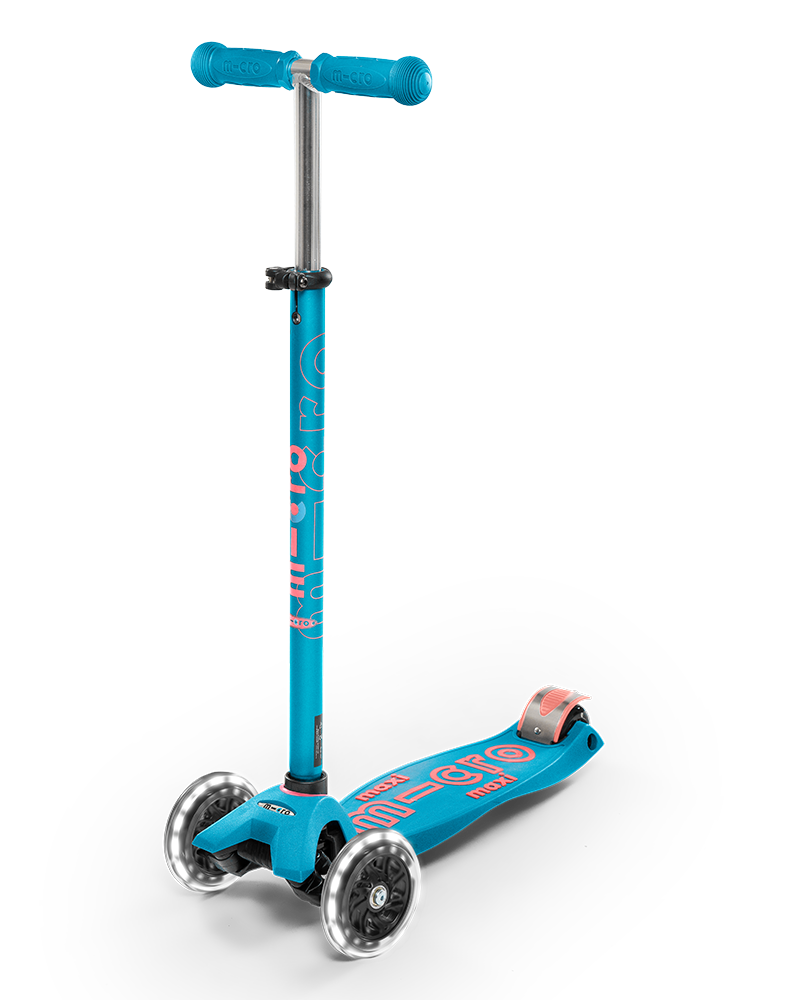 The Micro Maxi Deluxe LED Scooter ($149.99) is adjustable, so it will grow with your child from ages 5 - 12. Plus it is made of rust resistant aluminum and the brakes and handle-bar grips are fully replaceable. We believe this is the only scooter at this price point that will stand up to that many years of regular use. Plus, it comes in a ton of fun colors. 
If you know toys, you know Bruder Vehicles ($29.99-$85.99). But if you don't, we're happy to introduce you to these incredible German-made vehicles that are functional, accurate scale-models and are as tough as their real counterparts. And being from Northeast Florida, where the lumber industry is huge, we are particularly fond of this logging truck - complete with 
If you ask us what THE BEST toy of 2020 is, we will tell you Tonies ($99.99 for the starter kit)! Everyone is talking about these magical little audio boxes for a reason. The Toniebox is an imagination-building, screen-free digital listening experience that plays stories, songs and more for children  3+.  The Toniebox puts control of storytime in the hands of your little listener. As soon as kids place a Tonie on top of the Toniebox, the adventure begins. Little listeners can play and return to their favorite songs and stories on their own, all without the help of an adult. All the fun of tech, without the troublesome screen.
Elementary 
Know a kid who would love to snowboard in summer, surf in the winter or skateboard indoors? The Spooner Board ($48.95)  is the ultimate toy for active kids! An indoor-outdoor balance board, the Spooner has been specifically engineered to help kids train for the real thing, whether it's snow, surf or skate- they can learn the real skills needed to excel, from their living room or front yard. 
Whatever style you choose of the Rock N Roll It pianos or drums ($49.99-$79.99) , you will have a happy kid. These sound like real instruments, and parents will be happy to know they have a headphone port! (Some styles include headphones)
If you've been in our Fernandina Beach location, you've probably played with our Quadrilla Marble Maze ($16.99-$199.99) and loved it. The German-designed wooden marble runs are as fun to build as they are to send marbles down. Did you know that building marble runs teaches beginning computer programming skills? 
Tween
For the Lego-loving kid who might be edging towards "too old for toys" CDX Coasters ($41.95- $119.99)  are a perfect gift. These Lego-compatible, functional roller coasters are designed by actual roller coaster engineers and teach important physics and engineering concepts while still being fun.
Tweens have big dreams and love to express themselves and to decorate their spaces. This DIY Dream Catcher  ($18.99) is trendy and cool, with high quality materials and easy-to-follow instructions. 
On the beach, in the pool, in the shower or in their room - this small waterproof bluetooth speaker ($29.99) packs a big punch with clear sound. Grab one for them and one for yourself! 
Teens & Adults
Part kinetic sculpture, part puzzle, UGears ($9.90 - $69.99 our widest selection is available in-store) are a show stopper for older kids who love a challenge. These wooden puzzles all have a moving mechanism once built which makes them truly magical. Warning: once they build one, they'll want to build them all. 
We're not saying you know some arrogant people, but there is a new game that rewards arrogance! Ultimate Arrogance ($19.99) is sort of like a trivia game, only being right isn't the most important thing - being confident in your answers is! See if you can bluff your friends into thinking you know everything! 
For those who love escape rooms, Exit Games ($14.99) are like having an escape room in your own home. They meet a teen's developmental need for complex decision making, but the best part is they are perfect for a party!